Testimonials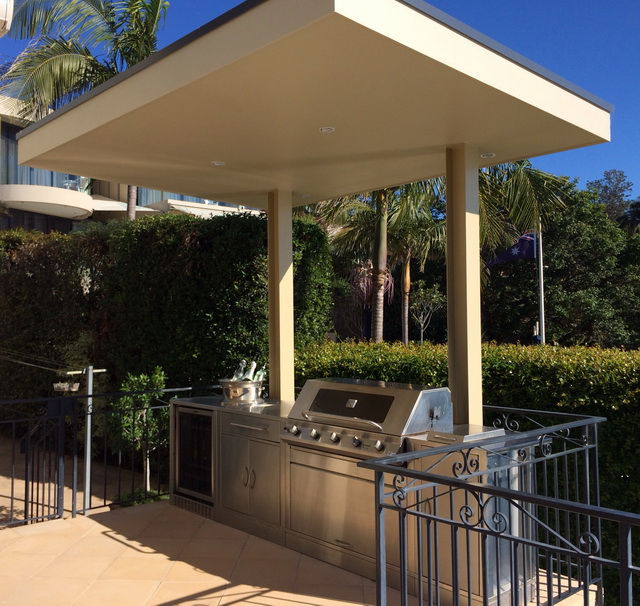 We could not have been happier with the outcome of our BBQ and outdoor entertainment area.
James attention to detail, quality workmanship, co ordination of engineer, tradesman and design insured a quality job that we now get many hours of enjoyment from.
Greg Sylvania  
---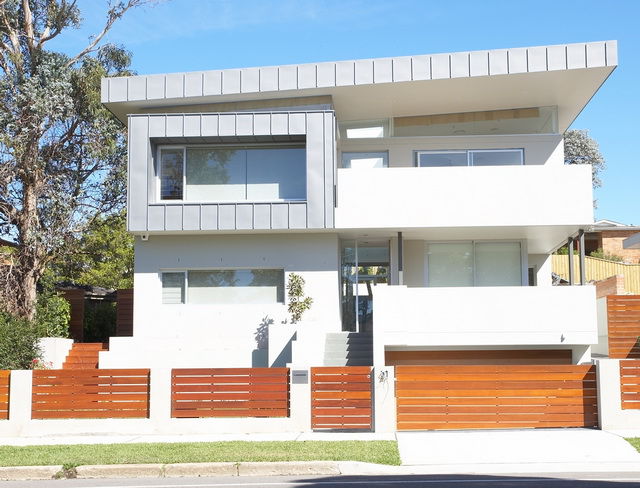 "We contacted James from Culbert Constructions to build our new home. He was recommended to us as being both very good at what he does and reasonably priced. From our first meeting we really felt that the James listened to what we wanted and that he was the right person for the job. As we progressed with our plans he continued to pay attention to what we wanted but also offered alternatives as well as some practical advice. Throughout the 4 month renovation, we were impressed with the entire team for their positive attitude and quality of work."
Rachael Mosman
---
"We undertook an extensive renovation & wanted someone to come in & get everything done with no hassle. James provided us with exactly what we wanted.  All the tradesmen were fantastic, friendly & nothing was a problem. They kept in regular contact with us regarding progress; any issues were brought to our attention immediately. The whole process from start to finish was excellent, would highly recommend James and his team.
John North Sydney